The Haslemere Classic Car Show is revving up for its return later this month as part of the Haslemere Festival.
The non-profit making community event will be held on Sunday, May 28 from midday to 5pm on Lion Green, featuring nearly 250 pre-1980 vehicles and sure to attract several thousand visitors.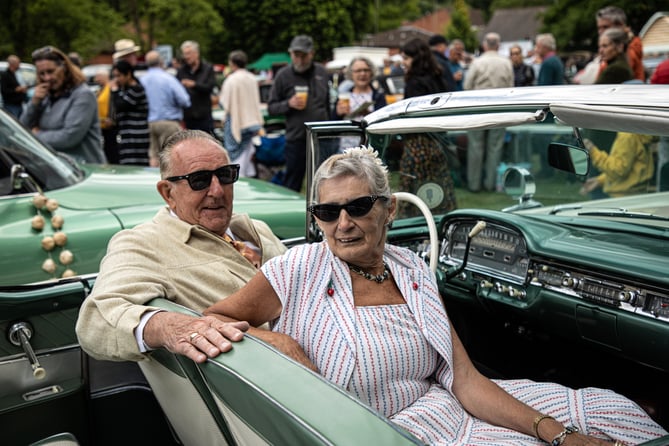 Mr and Mrs Hunt in their Skyliner at the Haslemere Classic Car Show
(Paul Tallant )
The display will feature an array of exotic sports cars, pre-war tourers, family classics, Americana, and hot-rods, with entries from most of the major marques. There is limited space available, so only pre-booked vehicles are allowed.
The event also boasts vintage, food, and craft markets, along with two competitions for car enthusiasts: the 'Best Dressed Car and Crew' award and the 'People's Choice', where the public gets to vote for the car they would most like to take home.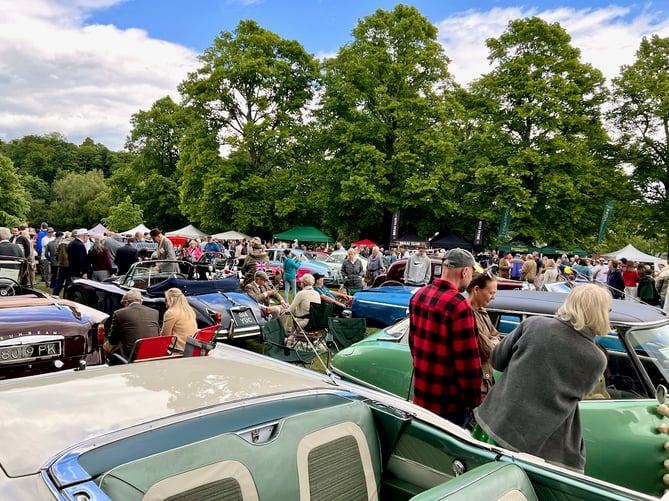 The Haslemere Classic Car Show typically attracts thousands of visitors to Lion Green
(Jane Puttock )
Visitors who are not into cars can also enjoy the traditional Vintage Fete with jazz, teas, a bar, and entertainment for all the family.
The event is organised by James Ewing, a Haslemere-based classic car restorer and broker, and is supported by many local businesses and individuals. Admission to the event is free, but visitors are encouraged to buy a programme.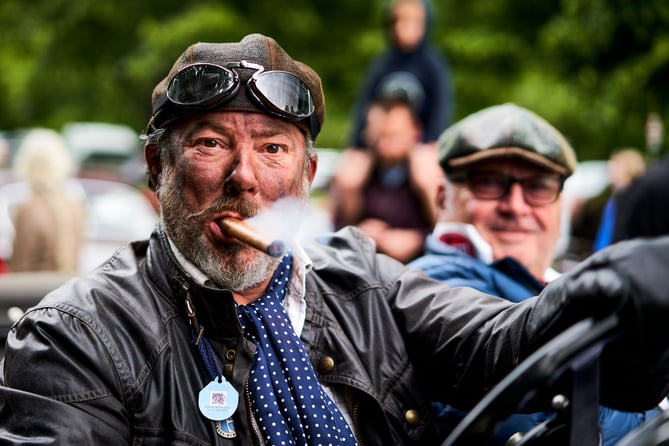 Stephen Frost in his Bentley at the Haslemere Classic Car Show
(James Lynch )