The famous 'Farnham Christmas House' could be plunged into darkness this year unless its big-hearted owner Gail Whattingham can get a little help with her energy bill.
Gail and her family have raised many tens of thousands of pounds for charity over the years through various fundraising initiatives – including elaborately illuminating her house in Greenfield Road for the past 35 years.
However, because of soaring energy bills, pensioner Gail is worried she may not be able to afford to turn on her festive display this year.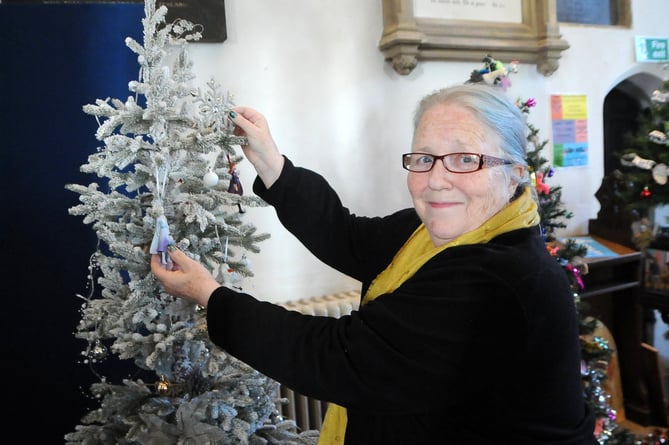 Wrecclesham's Gail Whattingham has raised many tens of thousands of pounds for an array of charities over the years
The London 2012 torchbearer fears the cost of her display – a must-see annual fixture for many people in the town – could soar to around £400 this year.
If anyone can help sponsor the cost of Gail's lights display, please call the Herald on 07583 633922 or email [email protected]