Haslemere Town Council Hindhead ward by-election candidates reveal what voters are saying
Tuesday 21st June 2022 4:00 pm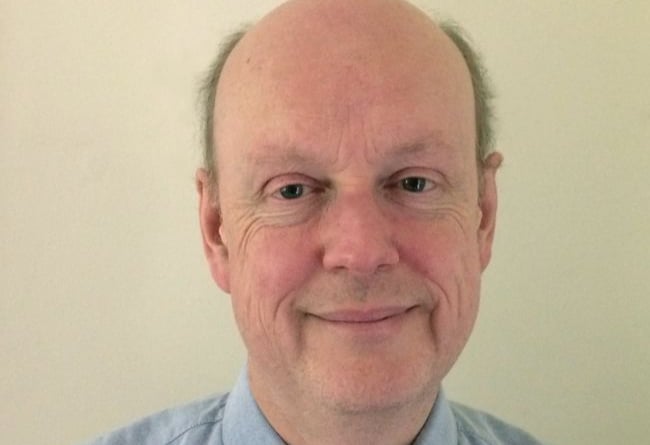 Liberal Democrats Haslemere candidate Conrad Waters
Subscribe newsletter
Subscribe to our email and get updates right in your inbox.
We have received a good response to a survey of local and national concerns undertaken as part of our canvassing.
Many common themes are highlighted by Julian, my fellow Liberal Democrat.
Personally, it is encouraging to see strong support for our local shops, both in Beacon Hill village and along Hindhead parade. This was the fourth most frequently-mentioned local issue in our survey.
Many businesses have suffered severely from the burden of the pandemic.
A priority for me as a town councillor would be to assist their recovery.
I have also been heartened by the level of concern expressed about the environment.
Liberal Democrats nationally have a good story to tell about focusing on the climate emergency.
This has been reflected in tangible steps taken by Waverley and Haslemere councils. The contrast with the Conservative government's approval for gas exploration near Dunsfold is stark.
Finally, it has been impossible to escape events at Westminster and our opponents' vote of confidence in Boris Johnson.
It's good that our local MP has ended months of procrastination and finally called-out Boris' bad behaviour but it's not enough.
We, the electorate, need to keep up the pressure to achieve real change.
MALCOLM CARTER – Conservative
Planning remains high on the conversations, especially in the Linkside estate of Beacon Hill where an arts and crafts style house is being targeted by a developer to put three houses on this plot.
This is now in the hands of the inspector and residents have an opportunity to respond by July 28.
All local levels of planning have rejected this, but history will say that the inspectorate has not always treated the village sympathetically.
The threat to AONB in the area with the Royal School site is very concerning, as 120 houses on this site will not only make many residents with AONB near their properties very uncertain, but also the pressure on services such as Grayshott Surgery will be considerable.
This includes the residents of Tower Road, who are in consultation with Surrey County Council about parking restrictions through their road caused by visitors to the Punchbowl and Golden Valley at one end and school parking at the southerly end.
I have had discussions with Beacon Hill traders, who are very concerned at the lack of control on the shoppers' car park.
We have disused cars, a trailer taking up two car spaces, and a horse box sitting on Waverley Borough Council land.
Comments
To leave a comment you need to create an account. |
All comments 0