Taxis alone can't meet town's needs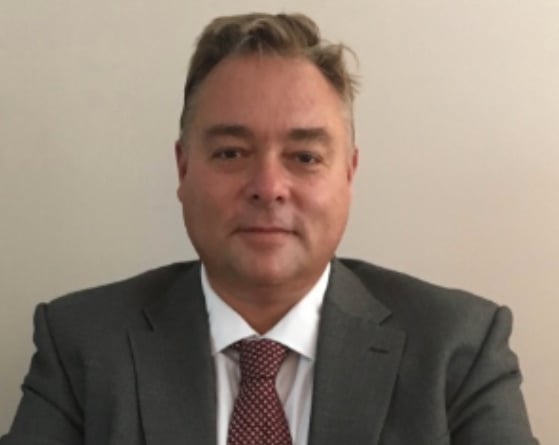 Councillor Phillip Davies
()
Subscribe newsletter
Subscribe to our email and get updates right in your inbox.
THIS SUMMER'S European Football Championships demonstrated an environmentally-friendly service such as VOCA - in addition to, not instead of, the town's existing public transport options - is needed more than ever, says Whitehill district councillor Phillip Davies.
Responding to news that key partner AMK has dropped out of the subsidised taxi scheme this week, Cllr Davies - East Hampshire District Council's assistant portfolio holder for the town's regeneration - said the scheme was far from dead.
He cited the three-hour wait for buses and taxis experienced by football fans after watching the Euros final on Whitehill & Bordon town centre's big screen in July, as evidence of spiralling demand for such a service.
And in a thinly-veiled criticism of those attacking the scheme, he added VOCA "doesn't compete with existing transport options that haven't scaled up with the town" - also accusing local taxi firms of refusing invitations to even discuss the proposed service.
Cllr Davies said: "This scheme recognises that we must do more to tackle harmful emissions right now, and aims to start on day one with hybrid vehicles.
"It won't replace buses, but will help to fill many of the gaps we all see. It also won't replace local taxis - indeed, local taxi drivers can seek employment with the operator company.
"We have seen from events in the town and surrounding areas that taxis and buses together still leave a huge gap in needed transport.
"Indeed, with the screening of the England football final some months back, we saw people waiting up to three hours for transport to get them home.
"To tackle climate change and to bring better options to our growing town, we need to do more to support VOCA, more to lobby the county council to deliver better buses."
Cllr Davies added VOCA planning continues despite AMK's withdrawal, with its mobile phone app currently going through more testing, and discussions ongoing with the county council.
He continued: "There is a lot of commercial and planning activity behind the scenes that it wouldn't be appropriate for me and others to comment on.
"But I can confirm the programme will go ahead with a local partner.
"As a local councillor and assistant portfolio holder for Whitehill & Bordon, I have made a number of offers since 2019 in the press, by email and in the few full town council meetings we have each year in Whitehill & Bordon to speak with the local taxi firms and remain very happy to do so.
"I have always made it clear it would be brilliant to see our local taxi drivers engaged with this effort to tackle climate change, while helping them through what have been very difficult times."
Comments
To leave a comment you need to create an account. |
All comments 0