Looking for an opportunity to own a slice of land or develop your own property? 
On the market right now is a selection of land and development plots in and around Farnham.
We've rounded up some of the land-owning opportunities available now below. 
Celery Lane, Lower Bourne - £30,000
Just outside of Farnham is this 0.3 acres of land close to the A31, marketed by Barney Estates and Auctioneers. 
The land, which is freehold, consists of undisturbed woodland, offers "extensive" transport opportunities.
Near Celery Lane, Lower Bourne - £70,000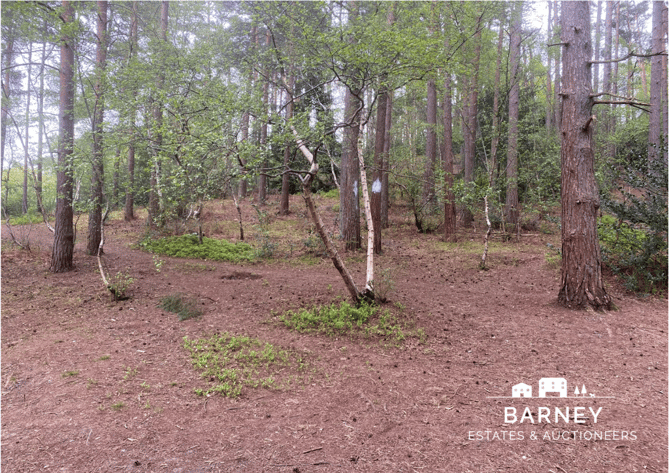 The land is close to local transport routes.
(Barney Estates & Auctioneers )
Close to the same lot is this area of 0.1 acres of land, approximately two miles from the centre of Farnham. 
The freehold land is made up of "undisturbed" woodland, with purchasers considering development potential deemed to rely on their own enquiries. 
Oak Tree Lane, Haslemere - £75,000
The land comes with planning permission.
(Clarke Gammon )
This parcel of land comes with planning permission for a single storey double garage and store. 
The land measures just under 70 square metres, and there is potential for similar alternative uses subject to planning consent from Waverley Borough Council. 
Thurstons Estate, Binstead- £230,000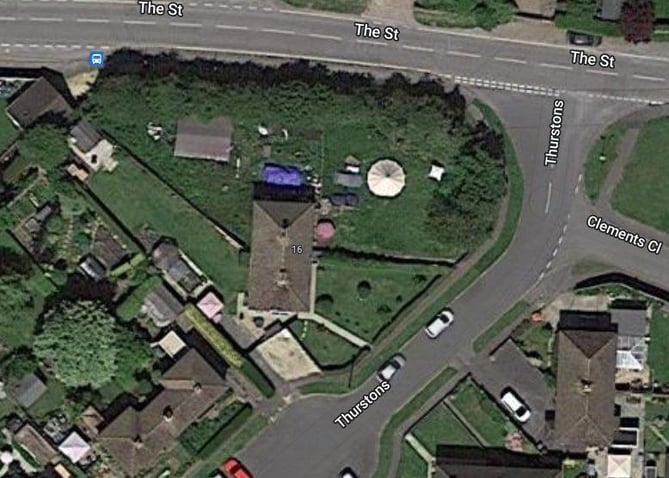 The site has permission for a new home to be built.
(Homes Estate Agents )
This plot is situated on the corner of Thurstons Estate, in the centre of Binstead, and is described as an "exciting" opportunity. 
The development plot has planning granted to build a three bedroom detached family home. 
The home will also offer private driveway parking, and will span 1,227 square feet.
Normandy Street, Alton - £250,000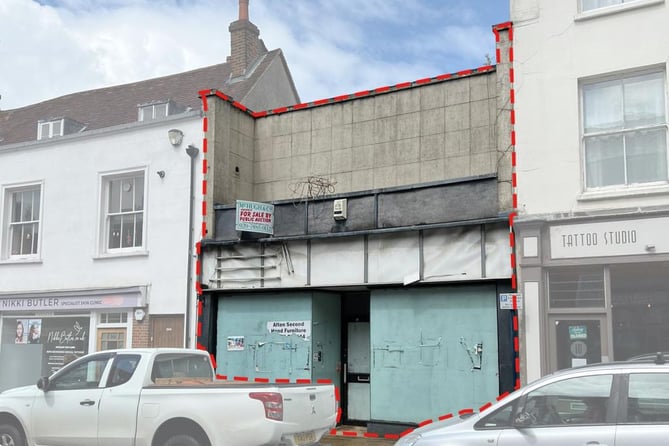 There is the potential to demolish and rebuild on the site.
(Homes Estate Agents )
This site with planning consent locked in is freehold and spans approximately 125 square metres, offering the option to demolish the existing property and rebuild. 
Situated in Alton town centre, the site is currently a vacant retail space with consent for an extension. 
There is also private parking to the rear of the property.