A cute and hilarious photobomb by a cockapoo named Bo has made national headlines, with people calling it the "best photobomb ever".
Bo, from Farnham, couldn't resist joining her family's photo as they celebrated her grandfather's 70th birthday.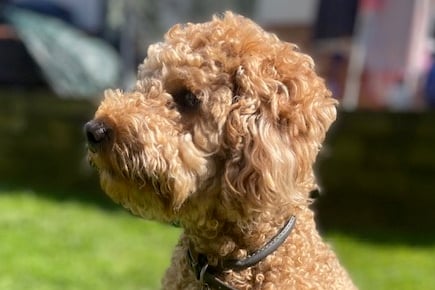 Bo is as playful as she is loving, says owner Tamsin from Farnham, and her whole family has developed a strong bond with her
(Tamsin Cowman)
While her family was taking photos inside, Bo was outside in the garden, but that didn't stop her from photobombing the picture by jumping into frame through the window.
Bo's owner, Tamsin Cowman, shared the photo on social media, where it quickly went viral with over 1,000 likes, shares, and comments.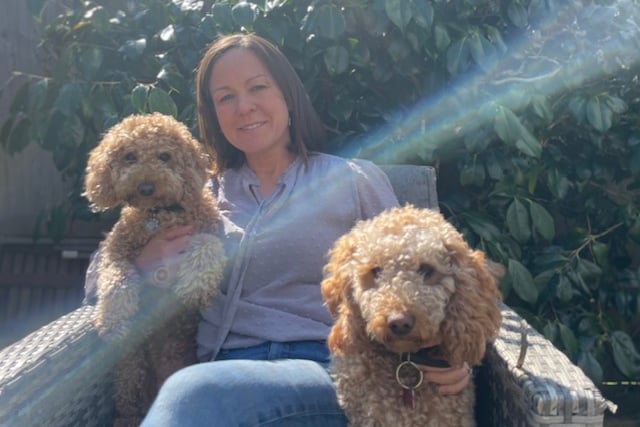 Cockapoo Bo with owner Tamsin and their other family hound
(Tamsin Cowman)
Tamsin said the photobomb wasn't much of a surprise, as Bo loves to be involved and probably wondered why the family was having a cuddle without her.
The photo is now "one for the wall", and Tamsin says she will make more of an effort to bring Bo into family snaps from now on.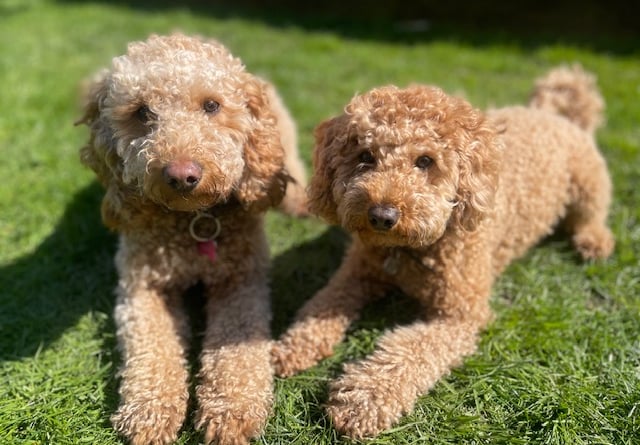 Cockapoo Bo (left) with daughter Coco
(Tamsin Cowman)