A hoopoe, a rare and exotic bird that is native to Africa, Asia, and Europe, has been spotted in Alton – causing quite a flap!
The sighting has been reported by several residents, including a post lady and Herald reader Carol Palmer.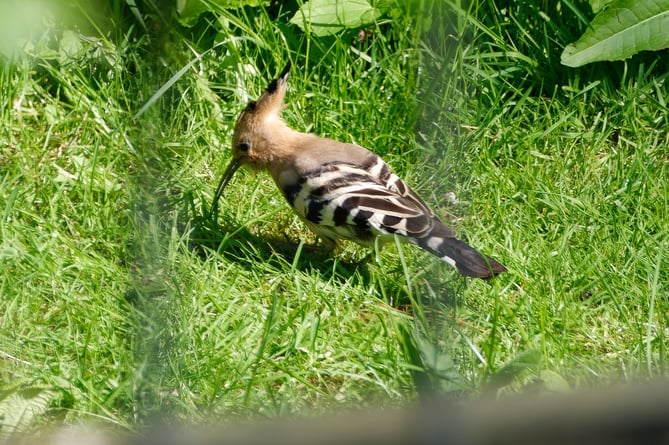 The hoopoe is native to Europe, Asia and the northern half of Africa and spends most of the time on the ground probing for grubs and insects
(Carol Palmer)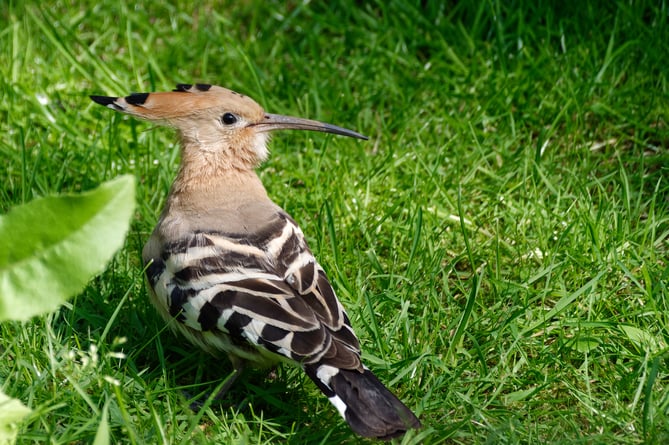 The hoopoe's calls are soft, quick, poo-poo-poo notes, which give them their common name
(Carol Palmer)
"Apparently Hampshire sees about five of these a year but mostly on the coast. One has been seen at Frensham Ponds recently too I believe. What a coup for Alton!"