A Farnham county councillor has voted against Surrey County Council's budget, saying the "efficiencies" proposed by its Conservative leaders would create a "massive lose-lose situation" for the most vulnerable families in Surrey.
Councillor Catherine Powell (Farnham Residents, Farnham North) spoke out against the proposed Surrey County Council budget at a budget meeting on Tuesday last week, calling it "unacceptable".
The budget, proposed by the Conservative administration, includes a 2.99 per cent increase in its share of council tax and service cuts that Cllr Powell believes will have negative impacts on vulnerable groups.
"I cannot support this budget," Cllr Powell told the meeting. "The 'efficiencies' in the budget further reduce services based on statutory requirements rather than effective early intervention and prevention of escalating needs and costs."
Cllr Powell spoke about the negative impact the lack of support has on children with special needs and their families, saying: "The lack of effective early intervention and support in children's services is creating a massive lose-lose situation in our county and a vicious circle which is rapidly becoming a black hole."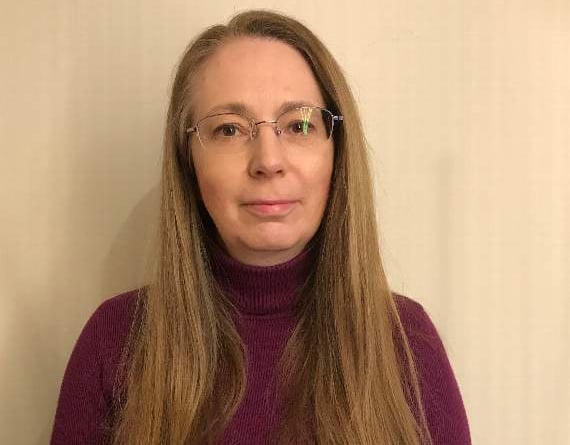 Councillor Catherine Powell
()
She added: "Signposting to the voluntary section is not the same as front-line support."
Cllr Powell went on to describe the vicious cycle faced by children, families, and front-line workers, saying: "No one is getting what they need when they really need it."
She believes the only solution is to engage with those on the front line and simplify the system, adding: "We must break the cycle before the black hole pulls us in. We must start by really engaging with those on the front line about what would make their lives better."