Haslemere Town Council Hindhead ward by-election candidates have their say
Sunday 12th June 2022 4:00 pm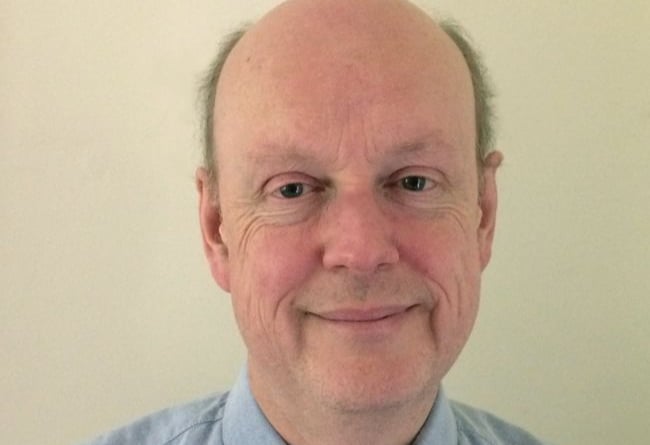 Conrad Waters
Subscribe newsletter
Subscribe to our email and get updates right in your inbox.
I have lived in Hindhead for nearly three decades and my children were raised in the village.
I care passionately about Hindhead and Beacon Hill and want to ensure their effective representation.
Being a town councillor is about listening to residents and making sure their views are properly heard.
I want to help address local concerns about the pressures of over-development, difficulties accessing local health services and the growing cost-of-living crisis.
When serving as a Hindhead and Beacon Hill councillor as a younger man, I secured investment in Beacon Hill's play areas and public spaces. I was on the team that brought about Haslemere Leisure Centre and gained funding for the Hindhead Tunnel.
I was proud to support the volunteers who do so much for our community and wish to do so again.
While town council politics is essentially local, I've been unable to ignore the lack of integrity and respect for the electorate shown by Boris Johnson's Conservative government.
I've been frustrated by how slow our local MP has been to hold this bad behaviour to account.
Irrespective of your usual political allegiance, I also ask you to send a message that things can't continue as they are.
MALCOLM CARTER – Conservative
The local election in Hindhead ward is all about local issues as that is all the candidates who are standing can have any effect on. I have already been questioned by local residents about planning issues while canvassing.
Hindhead is surrounded by Areas of Natural Beauty and any threat to this should worry all residents.
The Royal Junior School is a prime site in question and should this ever be built on, then every part of Hindhead could be a target for housing development.
I will commit to stand up for this precious land and its national importance. The past ten years have seen developers purchasing older properties with generous gardens and turn them into mini estates.
Over many years I have worked with and in local charities which care for those who, despite their circumstances, cannot always help themselves. This area has a large "hidden poor" sector because of only minimum wage employment opportunities.
This sector relies on the Haslemere food bank and other charities to survive.
I was involved in distributing the Government Household Fund and know this is not enough for the coming cost-of-living pressures.
The autumn measures look much fairer, where all will get help.
Comments
To leave a comment you need to create an account. |
All comments 0